Hear from supporters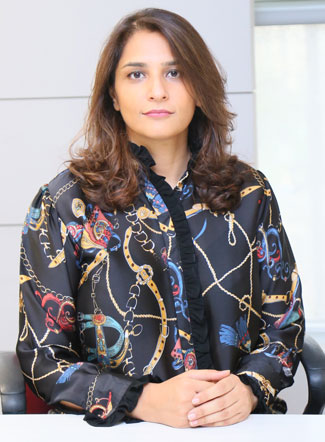 The IBA's National Talent Hunt Program is a fantastic initiative to create social impact, that also aligns well with our values and with what IBA aims to achieve.
Aruna Hussain
Managing Director, Maersk Pakistan Pvt. Ltd.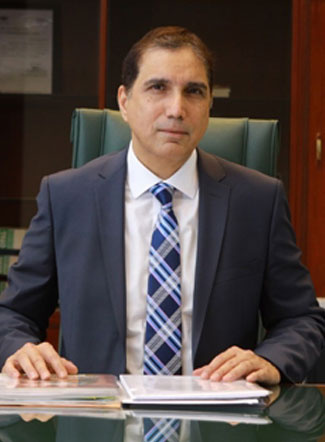 PSO is proud to partner with IBA to support its deserving students. We'll live up to our values of caring and giving with such initiatives.
Syed Muhammad Taha
Managing Director & CEO, Pakistan State Oil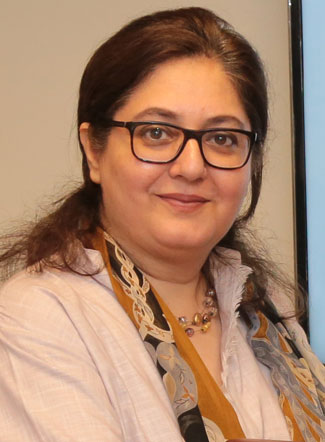 Once we are out there succeeding in our goals, monetary and otherwise, it is only fair that we share the good with those who don't just come from one socio-economic class, and that the opportunities are given to deserving people on merit, who just need a helping hand. The IBA is one such platform to give back to our communities.
Ayesha Aziz
Managing Director, Pak Brunei Investment Company Ltd.



© Institute of Business Administration (IBA) Karachi. All Rights Reserved.